What is
pInvestiga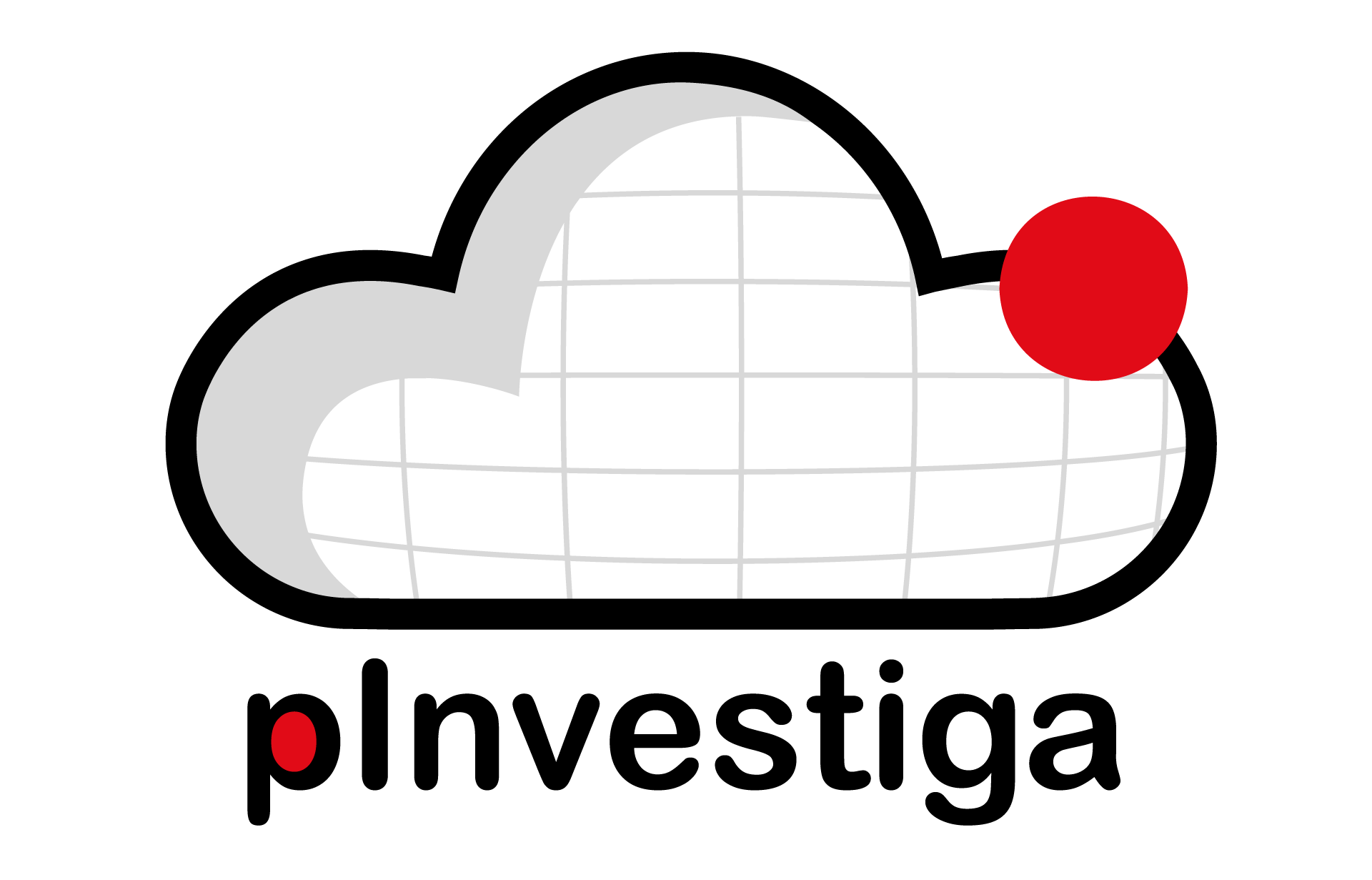 pInvestiga is an online application for health research projects. Secure, friendly and personalized databases.

Video presentation
What applications are there
pInvestiga Pro: strong> the ideal solution for your research projects. p>

Investigate Surveys: strong> your survey to a single link . Share it by email, with your mobile or on social networks.

Research CRD: strong> The highest level of functionality. Total traceability, queries manager, randomization, evolution reports, ... and all with the ease of use of Investigate.
Experience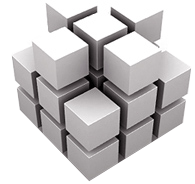 Our team has extensive experience in the field of programming, structuring and coding of data, medical research and project management.

This makes our platform designed by and for researchers.
Oriented to the researcher
Designed from the beginning by researchers and researchers. Adapted in price and functions to all types of projects.
Designed for your needs:
- Saves time in the creation of the project and in the data entry.
- Real-time reports on the development of the project.
- Export of structured data for analysis. p>
IVAN FERNANDEZ RIVAS
Director of development of PInvestiga.

Graduated in the School of Industrial Technical Engineers of the University of Vigo. Diploma of "Networks and Safety" of SENA (2012), Diploma of "Agility and Lean, Managing the projects and businesses of the XXI Century" by the University of Toronto (2012), Diploma in "Learn to Program: The Fundamentals" by The Universidad Rey Juan Carlos (2013), Certificate of "WEB Application Development (DAW) (2013).

He has experience in developing desktop applications (in various languages: Sql, Python, .Net, Java, C ++) and in web applications (Sql, Html5, php, JavaScript, jQuery and Ajax).
EMILIO PAREDES GALAN
Product director of PInvestiga.

Graduated in Medicine by the USC since 1996, Diploma of Advanced Studies by USC 2001, Specialist in Cardiology since 2002, Diploma in Methodology of Research in Health Sciences by UAB 2007.

He has experience in designing research projects in the field of medicine and specifically in the structure and codification of information and in the design, maintenance and analysis of databases.
Company
Galáxia Empírica, S.L.
CIF: B-94096880
R.M: To. 3937, Fol. 170, Ho. PO-56235